What is PDR?
The art of removing dents, dings, creases, large dents, and hail damage from an automobile without the need for repainting or refinishing. Express Dent's Paintless Dent Repair provides you with top quality dent repair at a fraction of the cost of a body shop. Paintless Dent Repair is now used in the removal of small dents and door dings, as well as larger hail damage and other various dents.
Our Specialties
Paintless Dent Repair
Remove small dents and door dings, larger hail damage and other various dents. Quality dent repair at a fraction of the cost of a body shop.
Hail Damage Repair
Texas weather is unpredictable, the quality of our service isn't. We can fix virtually any pesky hail dent your vehicle may have.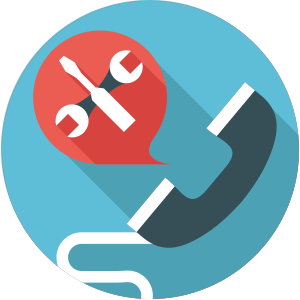 Insurance Claim Specialist
Dick has conducted training seminars throughout Texas in order to educate insurance companies about the benefits of Paintless Dent Repair.
Our Services
Paintless Dent Repair
Using Paintless Dent Repair, we carefully work the metal back into its original shape
Door Ding Repair
Because dings happen. Don't let a small dent become the focal point of your car.
General Dent Repair
We can fix any dent that fits the PDR criteria. You can rely on us to fix your dents the right way.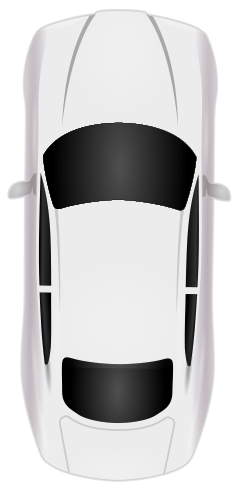 Why Choose Express Dent?
Express Dent Paintless Dent Repair is here to Save You Money and Time, while providing you with high quality repairs to your car's dents and dings. Whether it's an inconsiderate driver in a crowded parking lot, a wayward shopping cart, or a severe Texas storm, dents and dings can ruin the appearance and value of your car. Before you let a traditional body shop charge you for sanding, body filling, and repainting your car, consider your options.
Need to Speak With Someone?
Talk to a Real Person. We are Here for You.
What do Our Customers Think?
Glad I took my truck to express dent to get it fixed. Excellent quality work with great customer service which is almost impossible to find these days! Couldn't be more pleased with results!

Many thanks again for doing such a terrific job removing the dent in the hood of my BMW X5. I appreciate everything from the warm welcome at the shop to the excellent work you did on the hood. There truly is no sign that a dent ever existed."

I bought a used car and it had some dents in it. I wanted it to look better, but got it for a good price. Took it to Dick at Express Dent and it came out like new. Service was excellent too. Highly recommend.